Visit our Jeff's Babies page to take a look at the parents of our litters!
Belladonna and Tweety – Expecting February 20, 2022
Expecting chocolate and gold, golden chocolate, white black and gold, white chocolate and gold or chocolate merle puppies.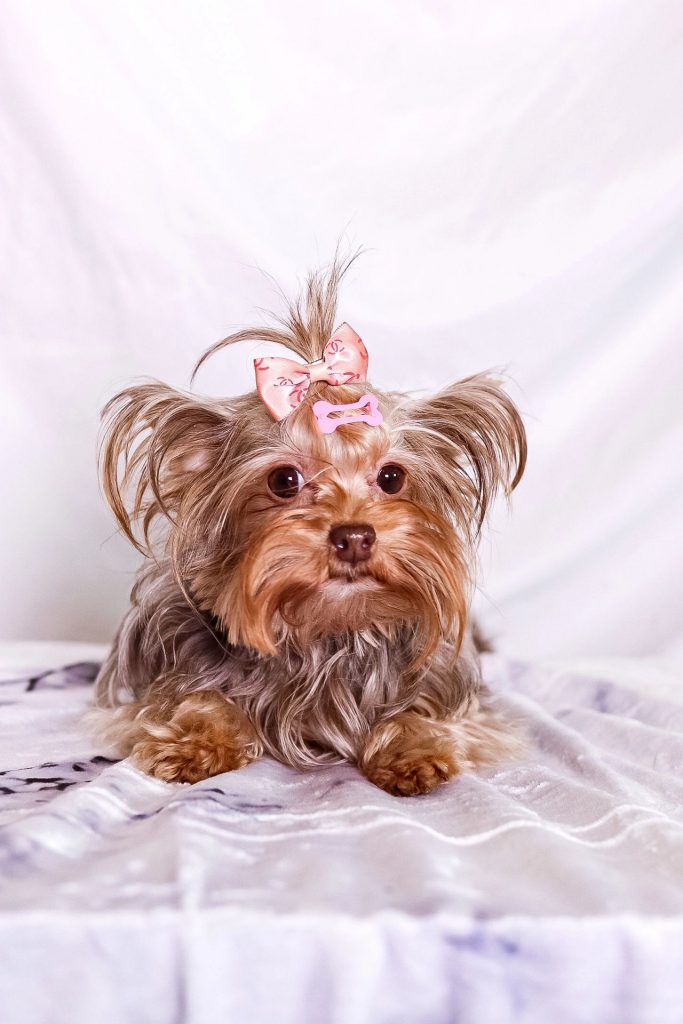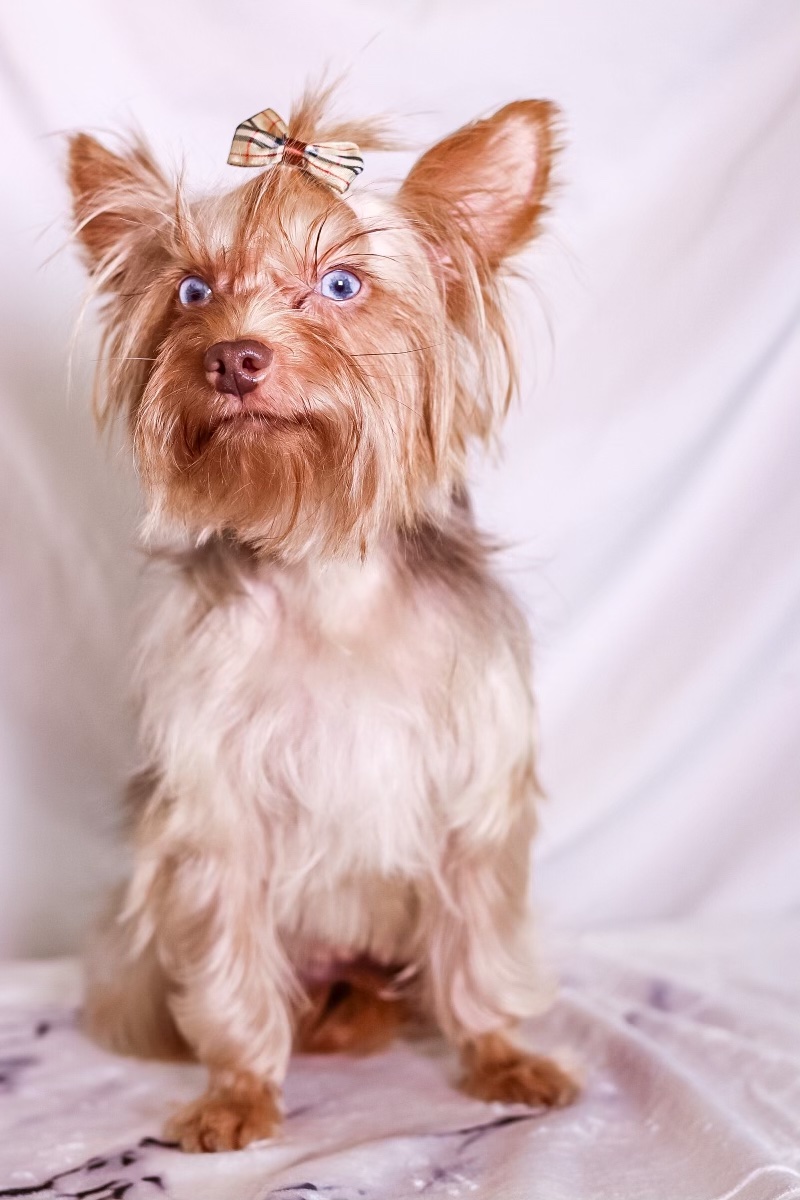 Royalty and Tweety – Expecting February 30, 2022
Royalty is a Biewers Yorkshire terrier breed white blue and gold standard size 7 pounds. Carries chocolate and gold dust. She also carries the blue diamond gene that produces blue eyes without merle gene present. Tweety is a chocolate tweed merle with blue diamond eyes. Carries several colors including Biro, Biewer, Several shades of chocolate and traditional.