Jeff's Yorkies puppy Deposit for toy and standard size traditional colored yorkie puppies $500. Deposit for teacup yorkies, micro teacup yorkies and colored yorkie puppies $1,000. Deposits are non-refundable, but are transferable between litters. Final payment is due in cash, debit, credit card, PayPal or Square. These are the methods of payment accepted at pickup from our home. Final payment if having a puppy shipped is due in certified check, western union, money gram, Paypal, CashApp, or Venmo! Payment must be received and have time to clear 10 days before. We will also apply sales tax with each payment method.
TOY, STANDARD, & GIANT SIZE TRADITIONAL COLOR YORKIES
For all Toy and Standard size traditional colored puppies.
T-CUP, MICRO T-CUP AND EXOTIC COLORED YORKIES
For all T-cup, Micro T-cup & exotic colored Yorkshire Terriers.
Shipping is an additional fee added to purchase price. Also we have a courier nanny that will hand deliver & drive the pup to you. The fee will depend on driving distance from my home to yours. ( If you require a nanny to fly with the pup, the price is additional )
Delivery within the state of Pennsylvania could range from $50 or more. Depending on distance from Jeff's Yorkies to your home or desired location.
All Micro and T-cup size puppy will be transported with a Lap nanny. This will ensure the safety of all puppies. We will not ship a Micro or T-cup puppy unattended. Due to Weight and Size.
Forms of Payment we Accept
We accept PayPal, credit and debit cards, money order, certified checks, cash app and Venmo, as well as crypto currency.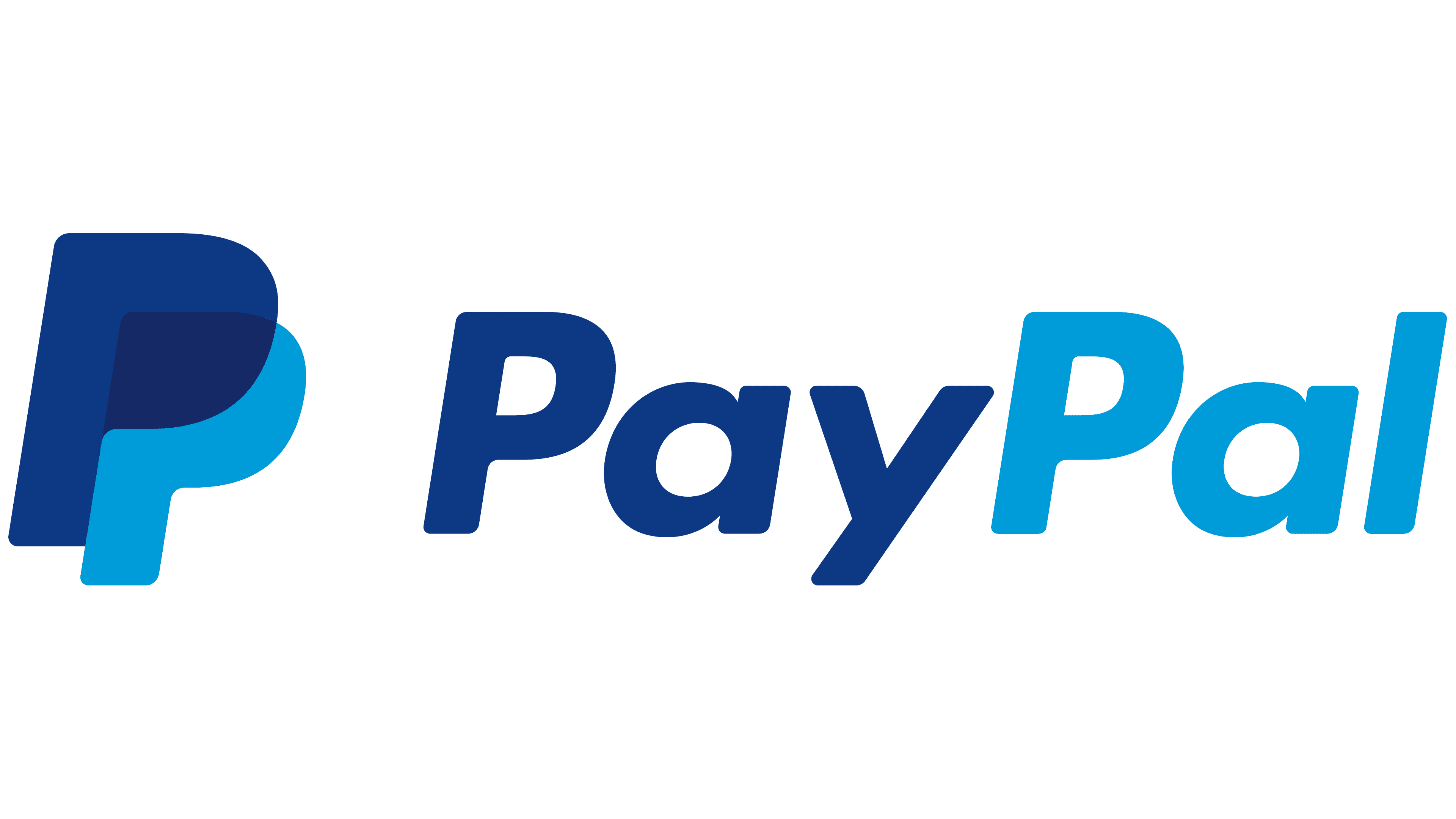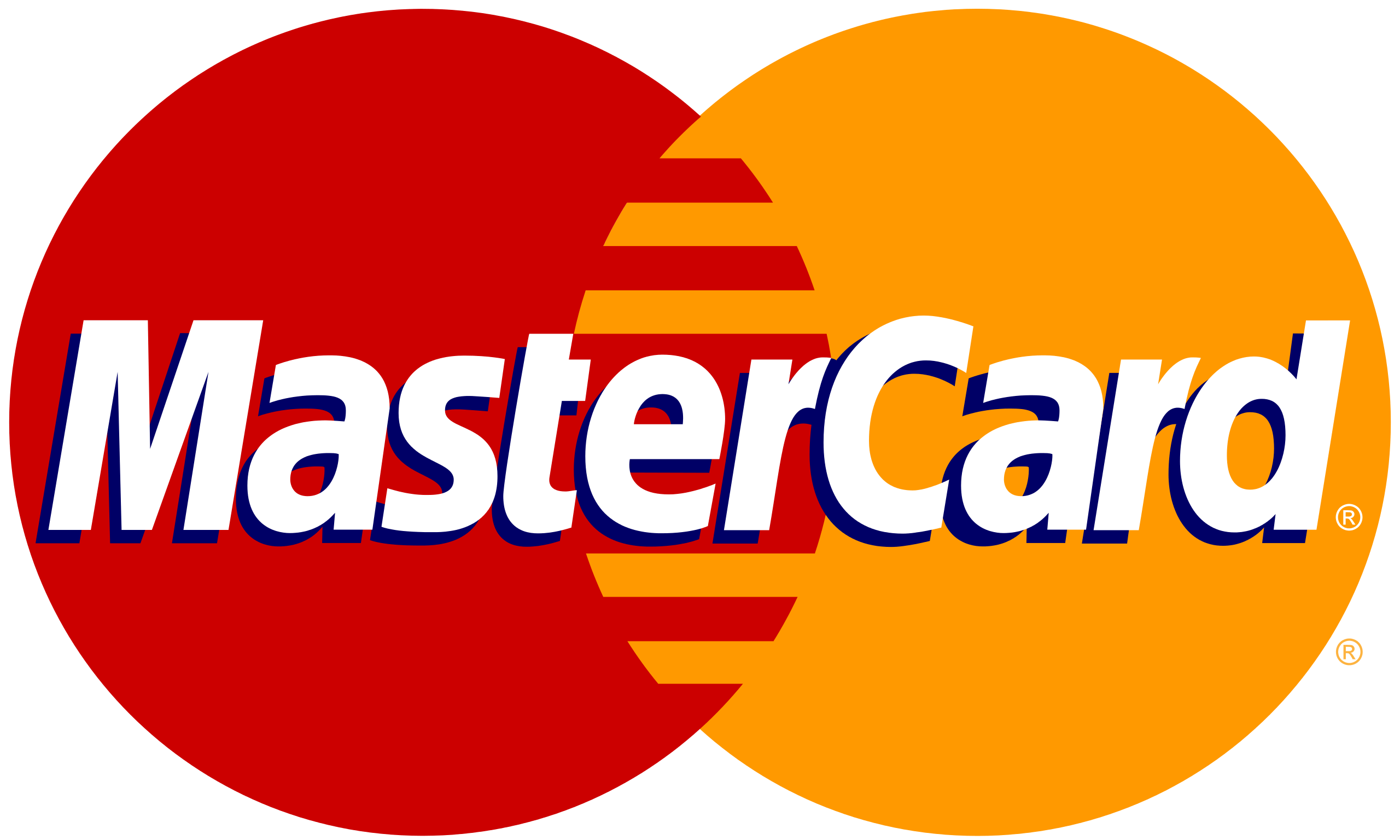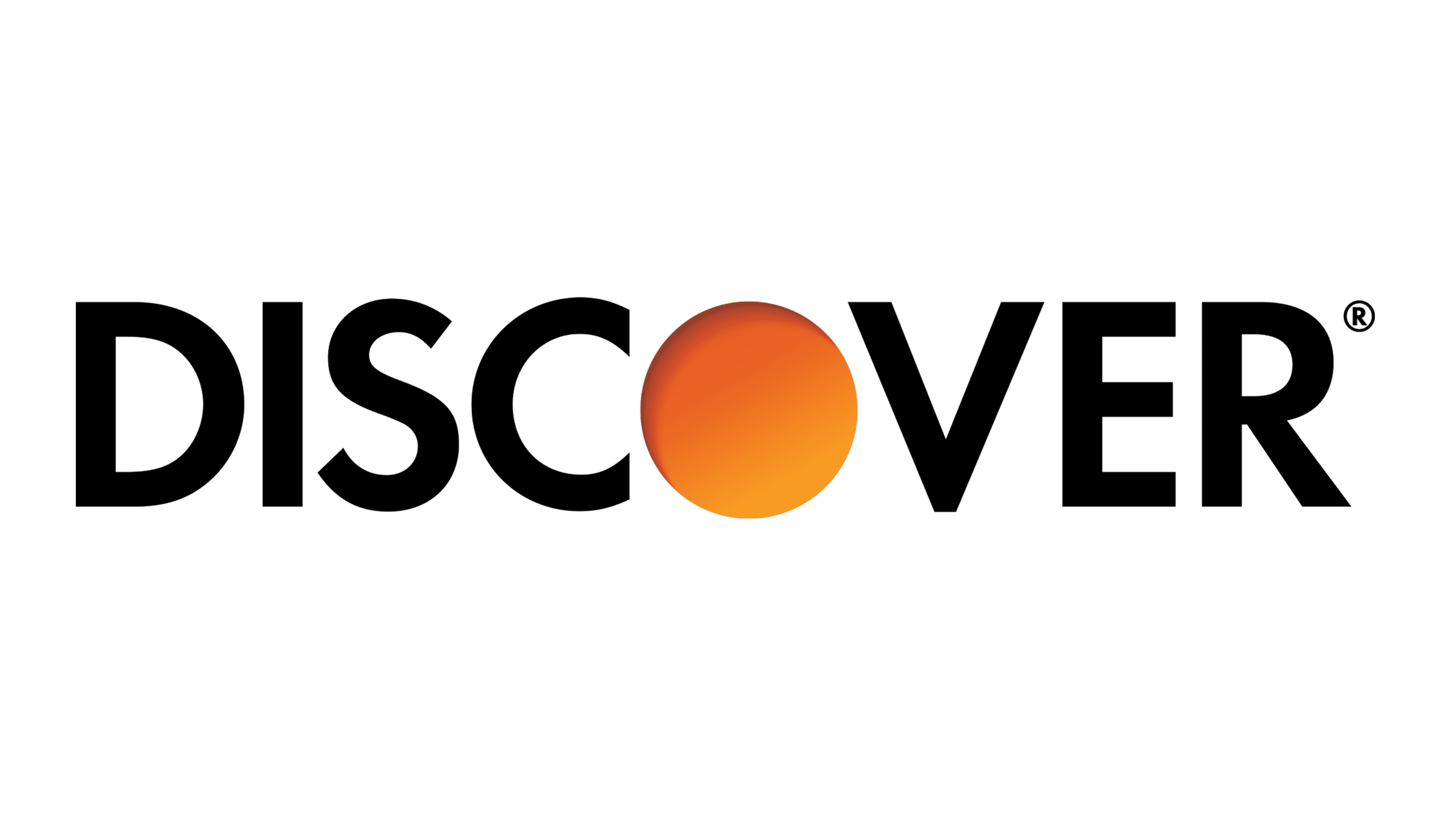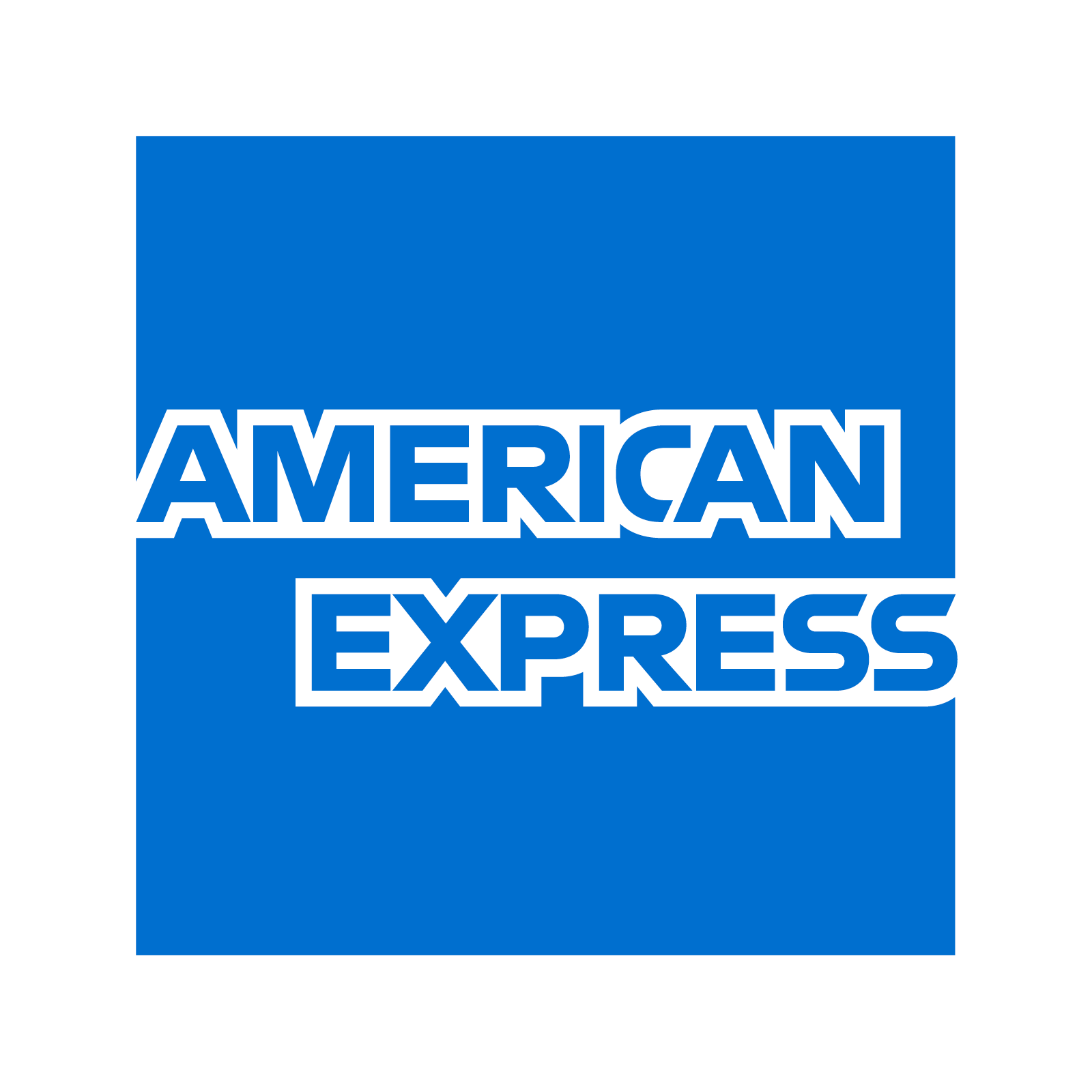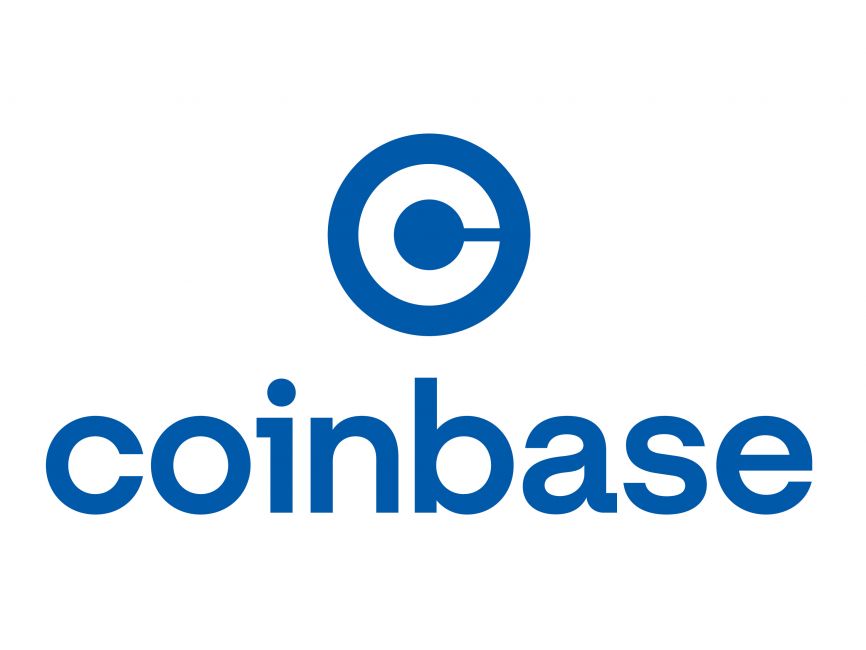 On our pages you will find information concerning our Yorkies, our health guarantee, payment plan other services and puppy tips for home. We cater to the discriminating pet buyer. Please contact us with your questions and inquiries. If we cannot answer your questions, we will find someone that can.