About Jeff's Yorkies & Boutique
Jeff's Yorkies is located in Philadelphia Pennsylvania. We are a small Yorkshire Terrier home breeding program. We breed chocolate, Biro, Parti, Biewers, Merles and traditional Yorkshire Terriers. Yorkie puppies available to the right placement.
We realize that the greater portion of a yorkies life is spent in the home. Therefore, health, temperament and socialization are our top priorities. We do not just sell puppies.
We have carefully worked out a program for puppy socialization. This includes love, holding, play, music, television,interaction with children and with other animals. Temperament testing and family matching is vital to our Yorkshire Terrier breeding program.
We feel strongly about our responsibility to educate our placement families to the specifics of the Yorkshire Terrier breed.
Here at Jeff's Yorkies we breed top quality Yorkies to catch your eye and steal your hearts. They are some of the finest Yorkie's now available in Pennsylvania.
Our Yorkies have become a passion. We strongly believe that the Yorkshire Terrier breed will benefit greatly from our participation in breeding.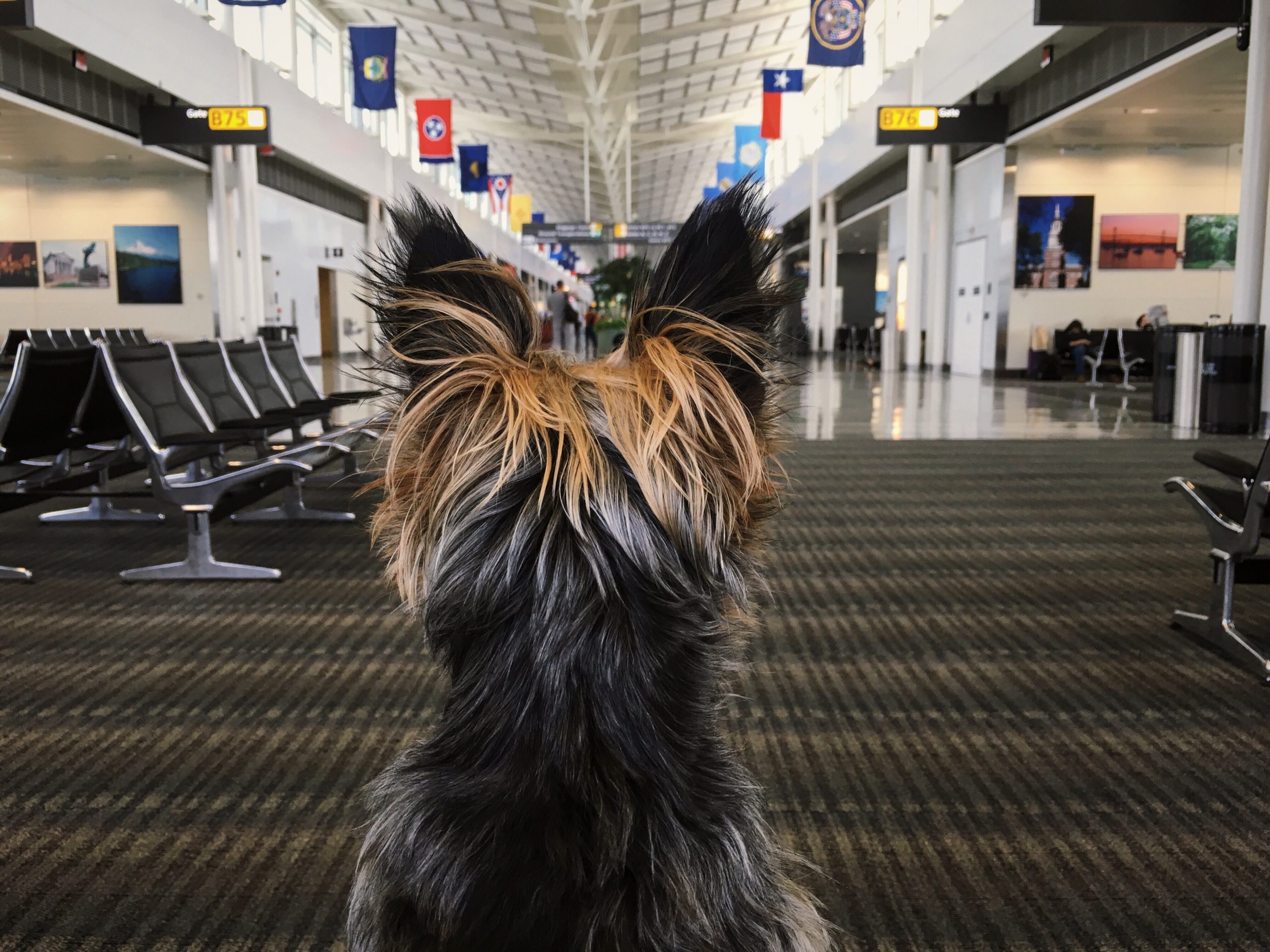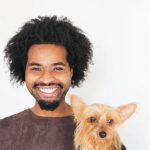 Jeffrey is a fantastic person who followed his passion and found incredible success. He takes pride in what he does and truly loves all his Yorkies. He finds satisfaction only when he finds a suitable home for these precious puppies. Jeffrey has a caring nature and he believes in building a reliable and honest relationship with his clients, friends and family members.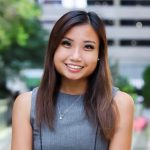 Becka is a motivated woman who began her freelancing business career in 2017. She has always been an animal advocate, saving all types of animals, from crayfish to cats and dogs. She has spent her life dedicated to animal education and is involved with multiple rescues. While she is pro rescue, she understands clients who have severe allergies or specific lifestyles require a certain breed of pet.
He grew up in the beautiful region of Falmouth Jamaica where he was surrounded by wildlife and many dogs he fed and took in to care for since childhood. He would rejoice in the idea to be close to animals as he felt a connection and wanted to share his love for nature.
Jeffrey owns many talents and one that speaks for itself only for those who were fortunate enough to try it knows his rich and vibrant cooking skills. Luckily for him, he was able to combine both gifts into work and started cooking his homemade dog food and treats.
Cooking for Jeffrey came naturally as he learned it around inspiring cooks such as his great-grandmother, Grandmother, Mother and Father who have a lovely restaurant named "The Cool Spot."
He later took his craft seriously and went off to College and took Culinary Arts and Business Management at Johnson and Wales University located in Miami FL. His professor and co-workers regularly noticed his ambition and later positioned him to train directly under the best Chefs. While living in the college dorms, Jeff brought with him an adorable companion named Jacob a tiny puggle who reminded him of home. Everyone who knew Jeff recognized his love for dogs and saw the dedication he had to educate others on treating animals with respect.
It was to no one's surprise that Jeffrey became a remarkable self-made entrepreneur when launching his pet boutique and company called "Jeff's Yorkies and Boutique."
Jeffrey learned the vast topic of organic, healthy foods and applied these valuable tools with an elegant touch when producing his nutritious own homemade recipes. His lucky pups are eating gourmet as a daily regiment!
Besides his gift for cooking Jeffery is a devoted breeder his passion became his life as he breeds these sophisticated pure breed puppies in home where he resides.
Jeffrey will make you not only fall in love with his adorable Yorkies; You will most likely be delighted by his authenticity and charming personality that you will want to keep in touch after the best purchased of your life a piece of Jeff's heart.
"The connection I have with my dogs is extraordinary and it all started with my dear Madeline, the first Yorkie I've ever had. She is literary my hero as she saved my life by performing CPR by jumping on my chest when she realizes I lost consciousness due to the extreme bleeding caused by a tumor removal surgery. It was to my surprise that she not only saved my life she also stayed with me in bed during my long healing months. Madeline's Loyalty inspired me to start breeding this incredible breed of small yet courageous companions. My story made me want to give away one puppy a year to the less fortunate as I remember the Love and support she brought me during my time of suffering and fear. I believe that pets can convey emotional support as she did so well for me." – Jeffrey, CEO & Breeder
On our pages you will find information concerning our Yorkies, our health guarantee, payment plan other services and puppy tips for home. We cater to the discriminating pet buyer. Please contact us with your questions and inquiries. If we cannot answer your questions, we will find someone that can.