ABOUT JEFF'S YORKIES & BOUTIQUE
Our Boutique is located in West & NE Philadelphia, PA. We pride ourselves in finding each puppy the perfect forever home match.
We are a small Pure Breed Yorkshire Terrier home breeding program. Who specialize in producing Chocolate, Biro, Parti, Biewer, Gold dust, Merles, and of course Traditional Yorkshire Terriers. Jeffs Yorkies and Boutique produces over 27 different colors and coat patterns; All while carefully studying genetics and bloodlines to continue to bring our clients the most rare and exotic options out.
Jeff's Yorkies proudly offers Lifetime Breeder Support
Jeff's puppies are family, which means he offers lifetime support including one-on-one consultations, health and wellness information, and rehoming.
There is a meticulous screening process to ensure the safety and happiness of all of Jeff's babies in their fur-ever homes. Should a family be unable to continue homing a Yorkie, it is required that you return the baby to Jeff for rehoming. If you feel you have found another suitable home they must first undergo Jeff's screening process. Our team can be reached at (215) 600-3412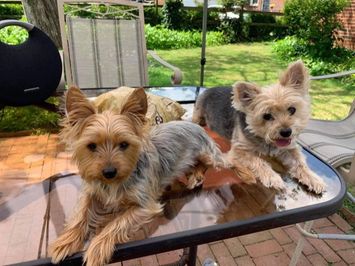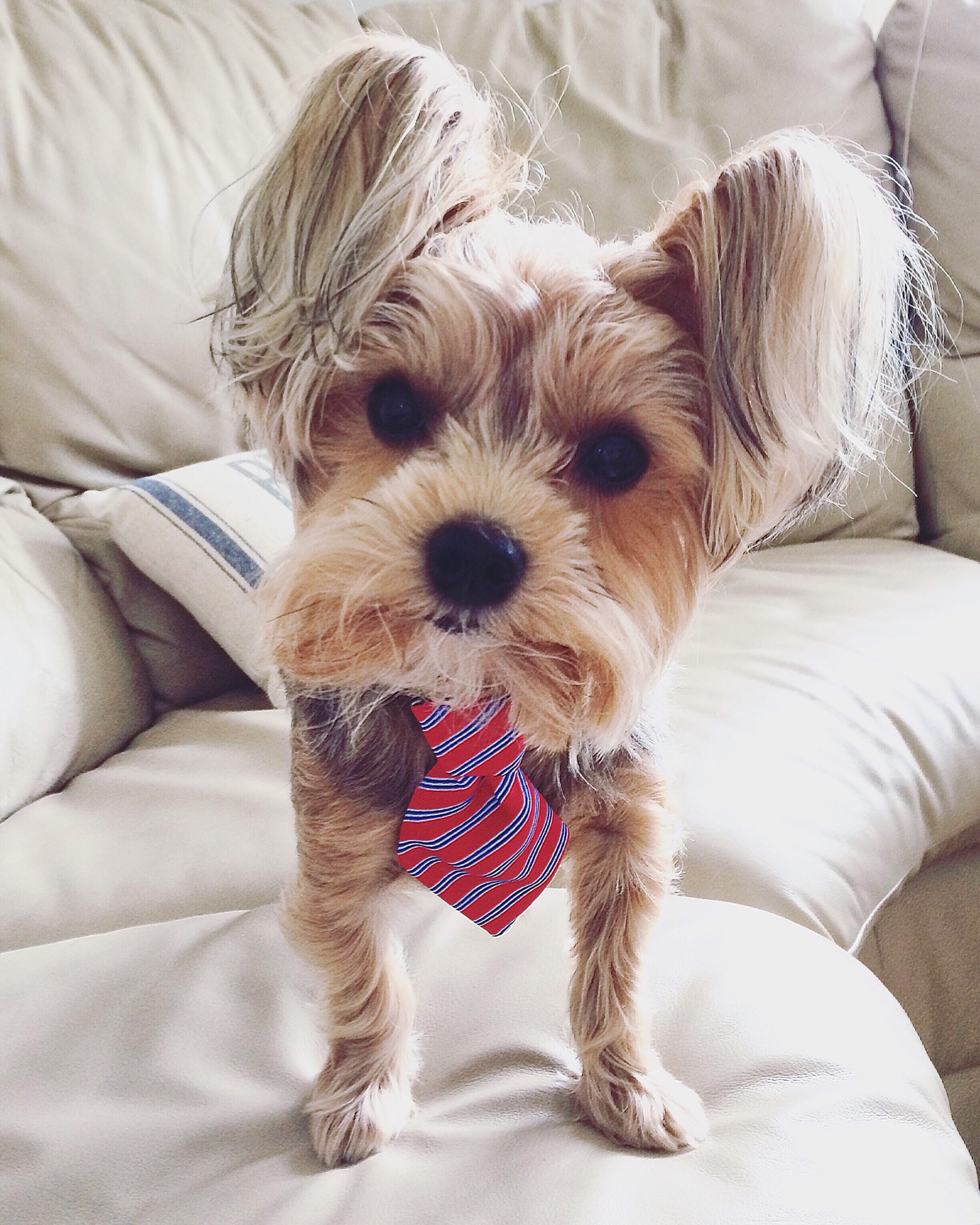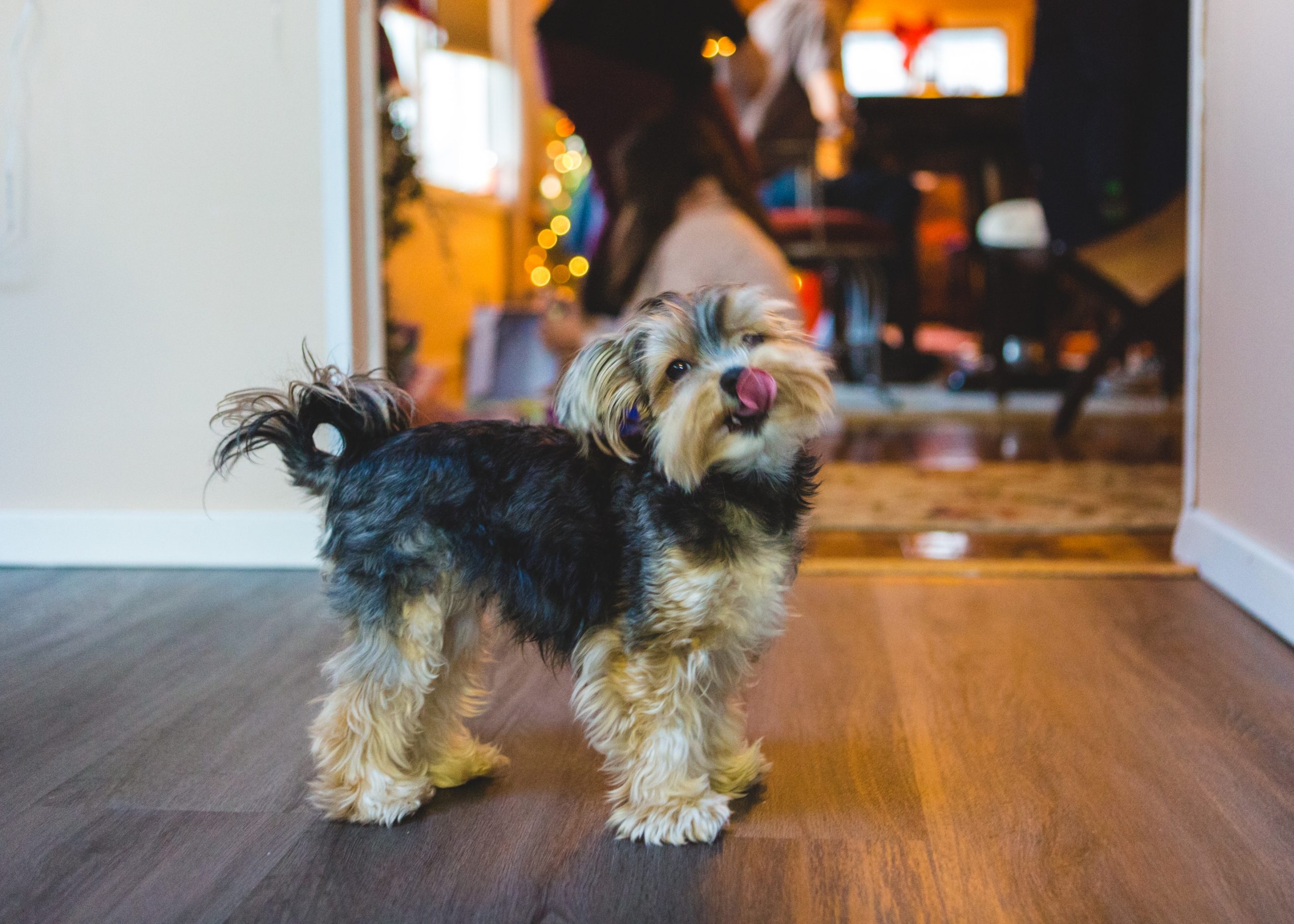 Jeffs Yorkies and Boutique does not just sell puppies. We create a Lifetime of memories custom to fit each individual need.
With over 15 years of experience with both large and small breed dogs; Jeff's Yorkies and Boutique has carefully Curated a program for puppy socialization to offer our in house clients as well as outside purchased puppies. This includes love, holding, play time, music, television, and interaction with children & other animals. Temperament testing and family matching is vital to our Yorkie breeding program.
I am absolutely thankful with Jeff on June 15, 2020 he called me and told my new puppy was ready to meet me and go home…. I am so grateful cuz he brought back a smile gave me a reason to keep going and got me out of a depression I was going through… this baby boy here is Gus he is healthy and he is the best I love him…. I will recommend Jeff to any one cuz I am Team Jeff all the way… Thank you
Elizabeth Rodriguez
2022-01-31
Had a fantastic experience discussing puppies and finding a match that fits me best. Love all the dogs, the puppies are adorable. I left with the perfect Yorkie puppy. I received all the information about her parents and siblings, something I can't get anywhere else. Reasonable price for what I was looking for, I highly recommend everyone to get a Yorkie from Jeff's Yorkies & Boutique!
Mykola Lyakhovolsky
2022-01-29
I got my wonderful puppy Izzy from Jeff and his partner Becka! Jeff changed locations and his place is absolutely beautiful! I saw all the parents of the litters and it looked so cozy and like home. You can tell he really takes care of all the dogs like children. Izzy is so healthy and has the sweetest personality! I highly recommend Jeff's Yorkies & Boutique if you're looking for a new puppy! He only breeds Yorkies and even has exotic colors! Thank you Jeff and Becka!
The owner Jeff is so kind and helpful! He listened to my lifestyle and what I wanted and recommended my beautiful sweet girl Who I named Emma. He truly cares for all his dogs and they have the most amazing personalities! It's like a puppy heaven at his place and you can tell the dogs are well socialized and trained. He is so knowledgeable about the Yorkie breed and exotic colors. Thank you so much Jeff!
I am absolutely pleased with my service at Jeff's Yorkies , for me to be able to purchase a dog without notice & how extremely pleasant & understanding he is a truly a miracle ! I purchased a 7 month old yorkie name Blue and he is just the cutest thing I've laid eyes on . Jeff has been complete informative about from what to feed him to how to maintain his up keep and I am extremely satisfied with the service ! Is anybody wants a purebred Yorkie , just is definitely your go to person .
"They are some of the finest Yorkies now available in Pennsylvania and the east coast!"
Jeff strongly believes that the Yorkshire Terrier breed will be better from our participation in breeding, being that he is the voice for each and every little pup he produces, all the way up until their last day in our boutique even after with continuous and life time support from Jeff.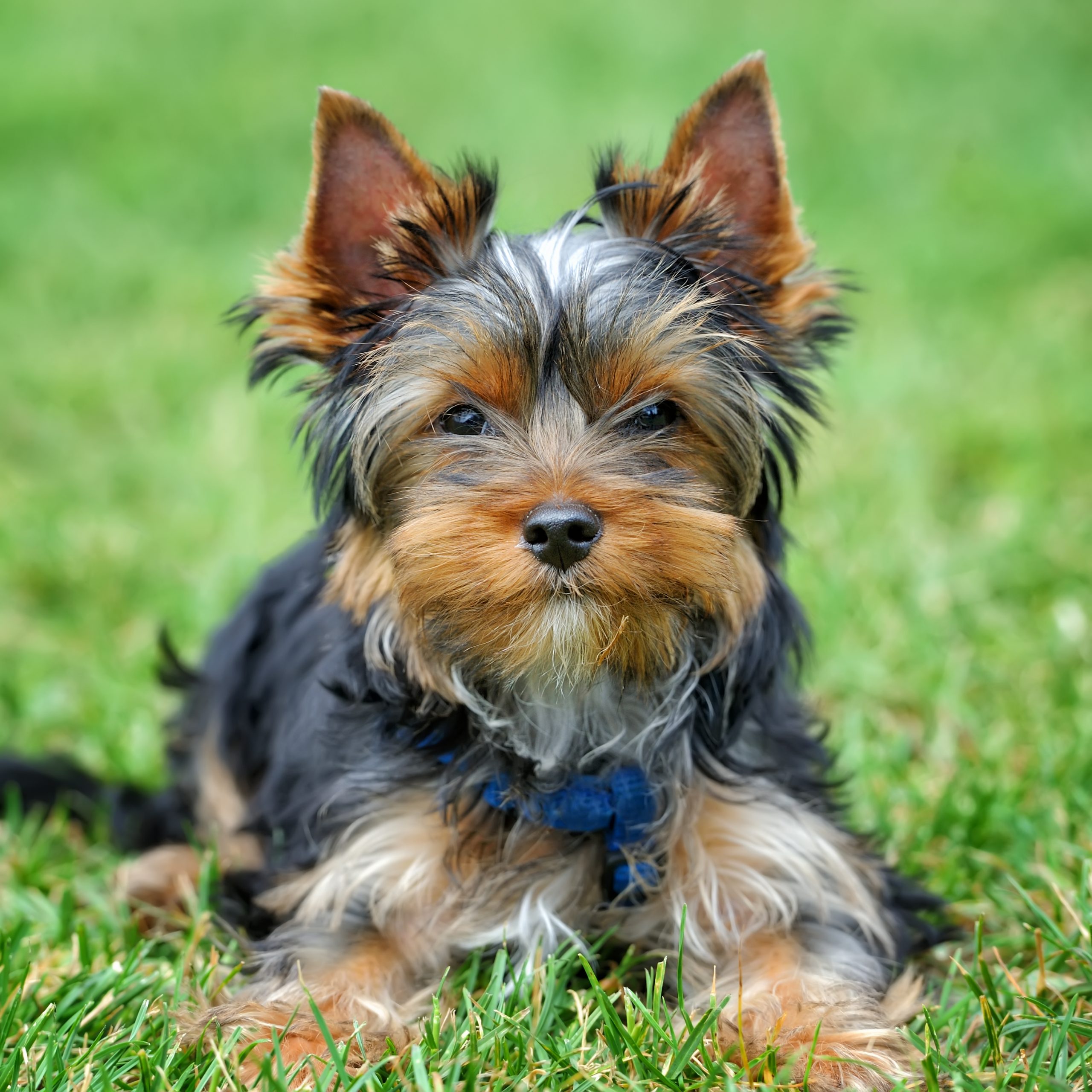 My promise to you is; Your Newest Family Member will be trained, happy, healthy & Well Adjusted with lifetime breeders support to uphold this promise to you. Additionally, All puppies will come with a one-year health guarantee and first set of shots, as well as the shot records and of course de wormers.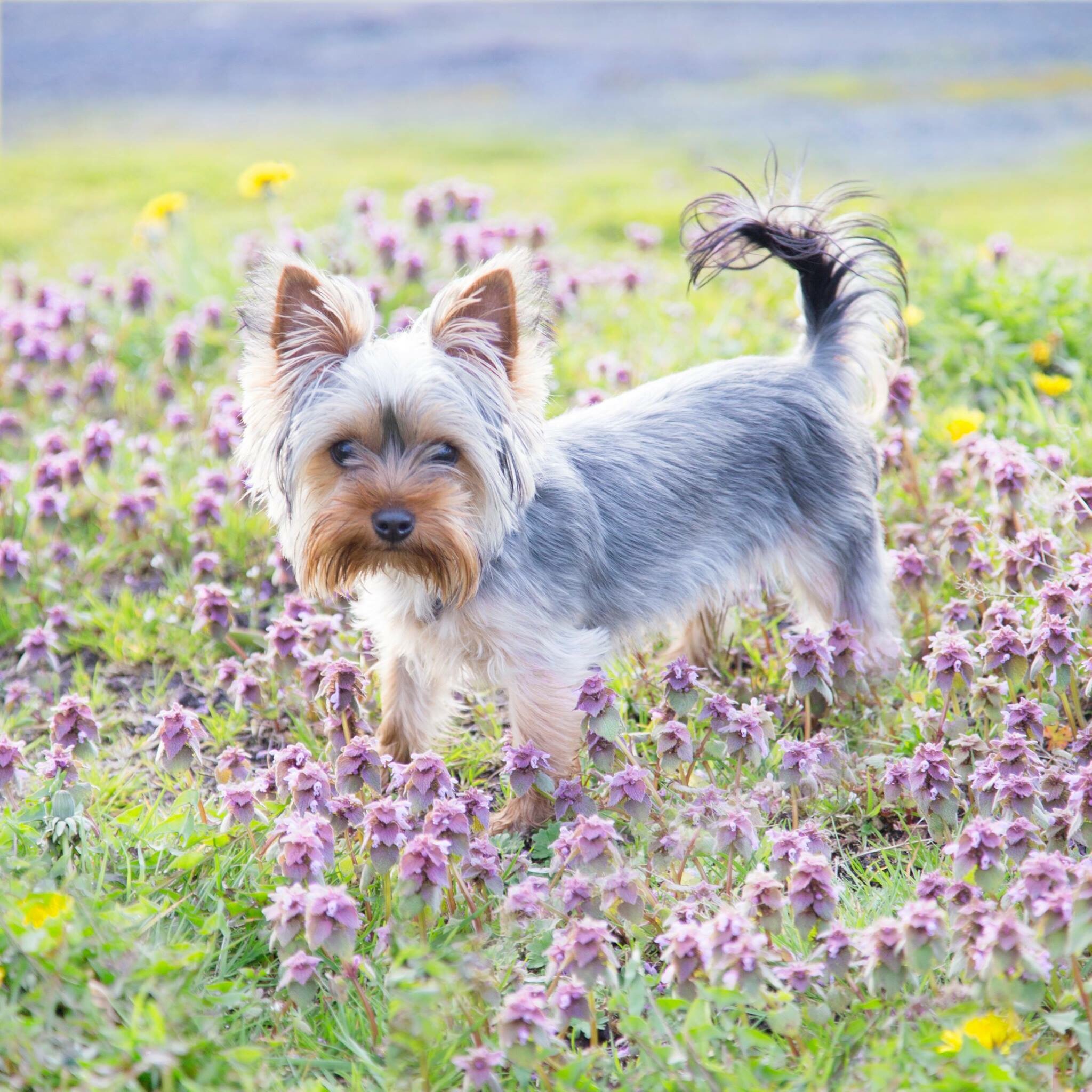 If ever one of Jeffs Yorkies and boutique babies were to be diagnosed with a genetic condition, meaning that puppy was born with a genetic deformity, or disposition, Jeffs Yorkies and boutique will gladly replace your Yorkie for a new one of equal or lesser value.
Subscribe to our email newsletters!